Renewal agreed as ALDI reduces relative water consumption by 5.6% in 2022 vs 2020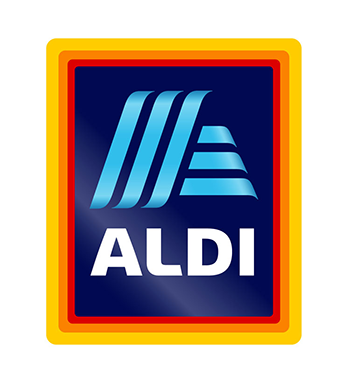 water2business has been working in close partnership with ALDI, the UK's fourth biggest supermarket, to support its water sustainability strategy, in collaboration with Inspired Energy.
ALDI is actively managing its water consumption to be as efficient as possible, and in 2022 launched a Water Strategy to support this. The business aims to work with stakeholders on key initiatives including:
Ensuring good water stewardship practices.
Monitoring consumption across sites.
Utilising water saving technology.
Achieving a 10% relative reduction in operational water use by 2030.
water2business will continue to support ALDI with its key initiatives by providing monthly validated bills, monitoring consumption trends to identify anomalies, and supporting with the implementation of automatic meter reading across the portfolio.
Following the success of the last four years, water2business is delighted to have renewed this agreement and will continue working with ALDI over the next three years.
Commenting on this successful outcome water2business Managing Director, Andy Coates, said:
"We have enjoyed a strong partnership with ALDI since 2019 and are proud to have supported them with their sustainability strategy to date. Thanks to the detailed and proactive insights provided by our Account Management Team and our valued partner Inspired Energy, ALDI is well placed to build on its progress so far. We are confident that further water savings can be made, and we look forward to continuing to work closely together to achieve these."
Dan Pannell, National Procurement Director at ALDI, said:
"We are committed to using water more sustainably within our operations. We have a range of initiatives in place to help us meet our water reduction targets, including our Greener Everyday colleague engagement programme, rain/greywater harvesting at our regional distribution centres and various other water saving technologies. We thank water2business for their continued support and look forward to continuing to work closely together to achieve our goals."