It's easy as 1, 2, 3 to switch to us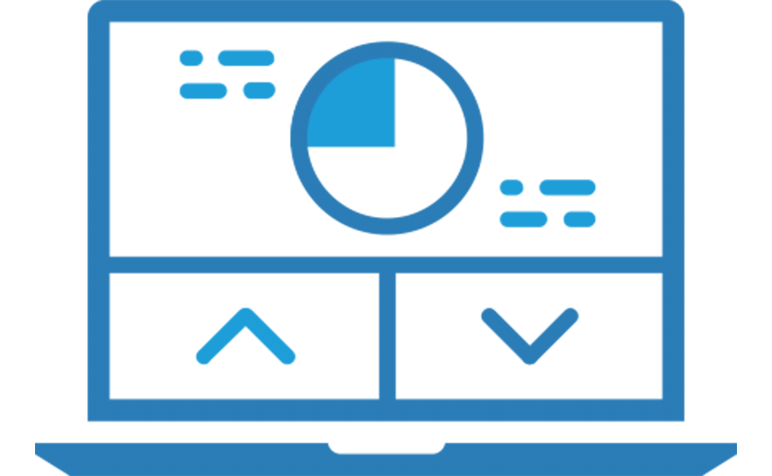 Step 1
Tell us about your business using our form.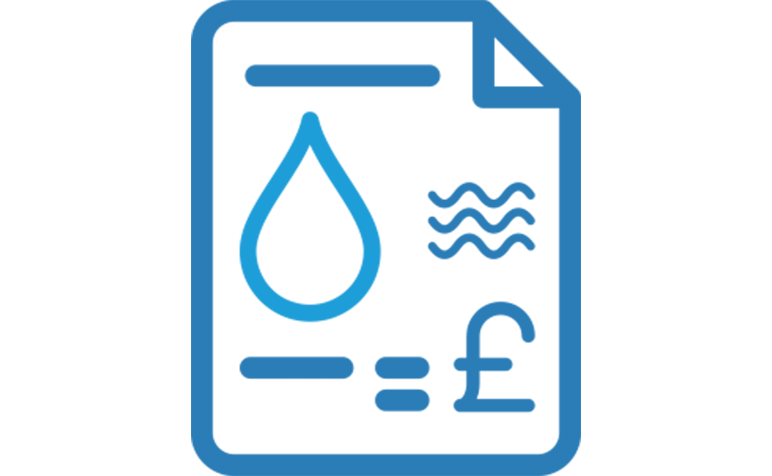 Step 2
We'll get in touch and send you a quote.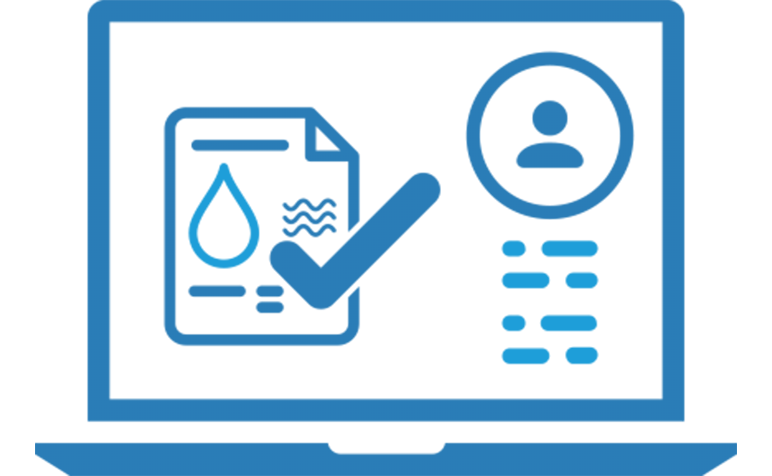 Step 3
Accept the quote and we'll sort the switch.
Switch to us
We need just a few details about your business to get you a quote.
If your business uses lots of water or has multiple sites, we may need to contact you for more information.
All quotes are subject to the meeting of our minimum credit requirements.