Case studies
Don't just take our word for it, hear from some of our customers on their experience with us.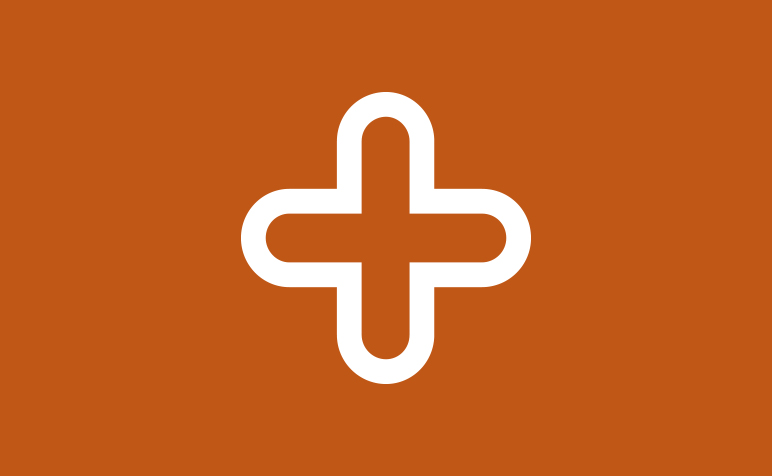 Healthcare
St Monica Trust was founded as a charity in 1925 by Henry and Monica Wills.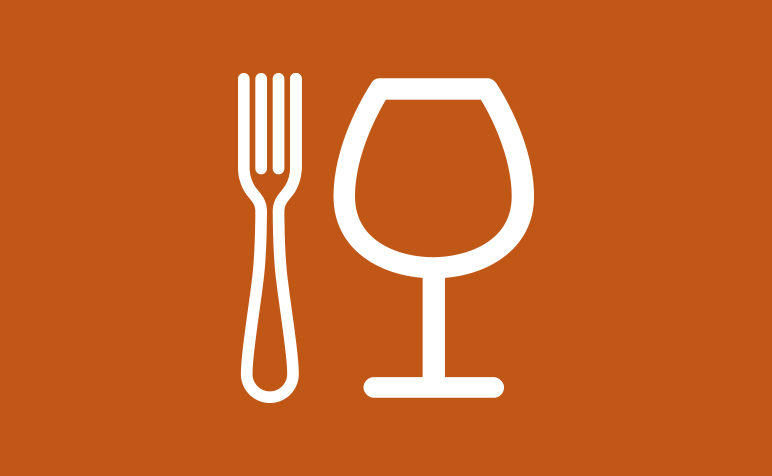 Food and drink
Shell Bay Restaurant is a seafood family restaurant located on the Isle of Purbeck. It is run seasonally, opening for seven months of the year.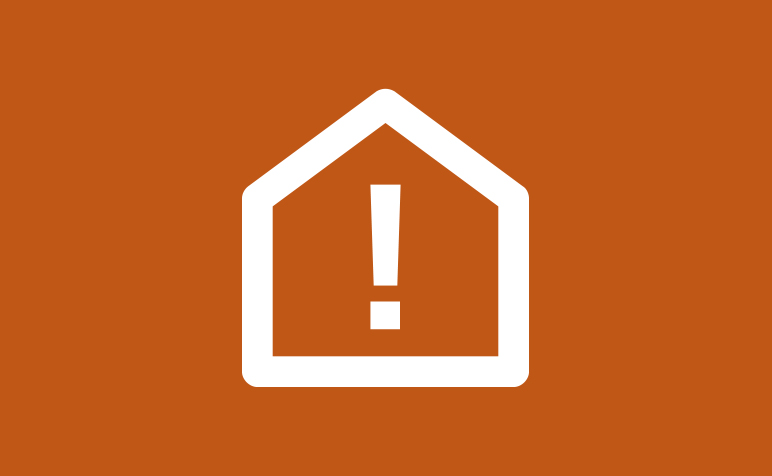 Public sector
Avon Fire and Rescue Service provides emergency and protection services to over one million people.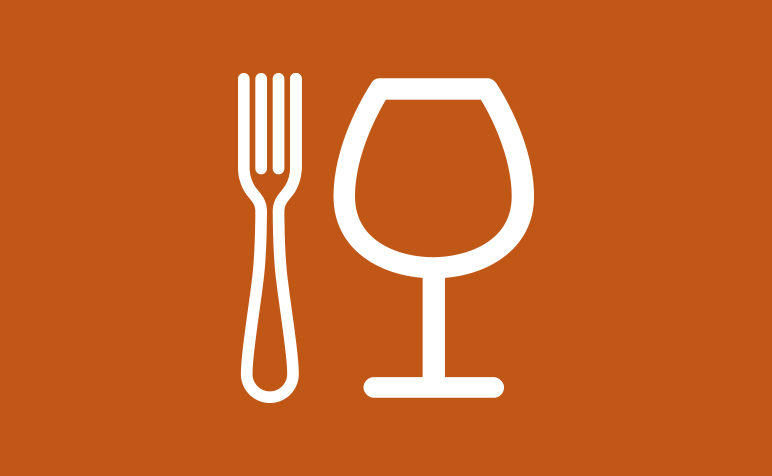 Food and drink
Boston Tea Party is an independent British café chain with 21 outlets across the south of England.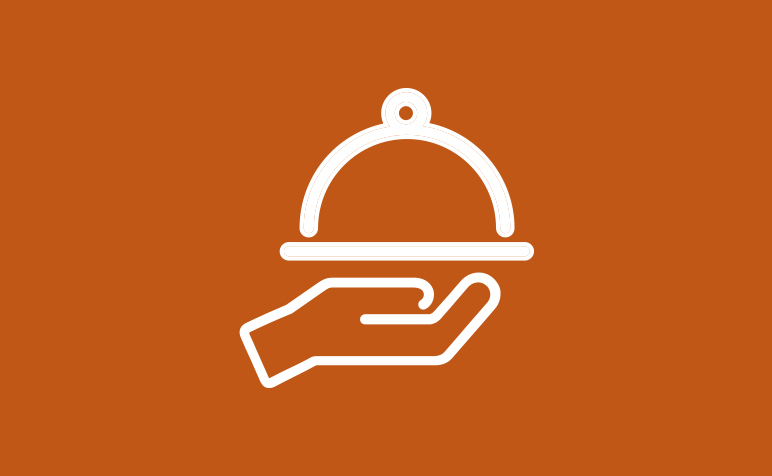 Hospitality
The Haven Hotel is part of the FJB Hotel Group which is a family owned group of four hotels.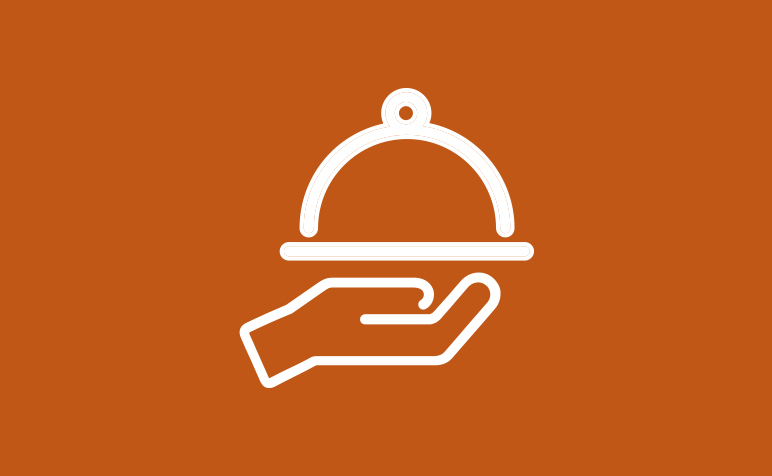 Food and drink
Coombe Fisheries are a leading seafood processor based in the South West of England.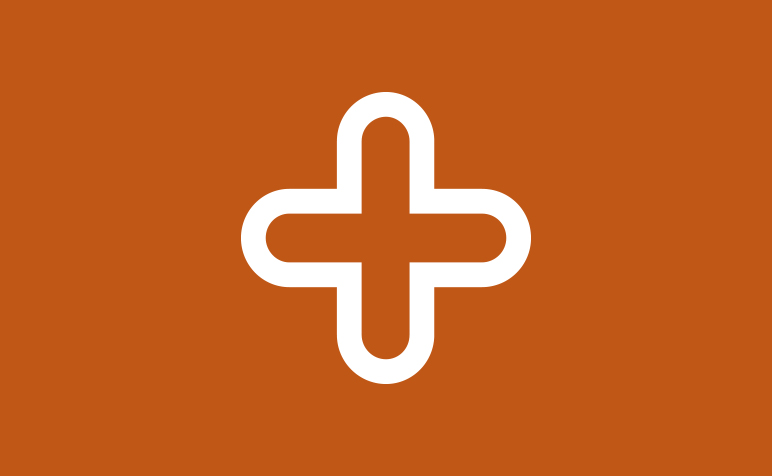 Charity
Age UK is the UK's leading charitable organization dedicated to improving the lives of older people in the UK.